PURCHASE AND SALE OF AGRICULTURAL PRODUCTS

- TELATYN (LUBLIN VOIVODESHIP)
EXPORTS OF AGRICULTURAL PRODUCTS THROUGHOUT EUROPE
We are a small family company founded in 2006. The primary task of our company is the purchase and sale of agricultural crops such as cauliflower, onions, broccoli, cabbage and nuts. The most significant, however, we export various kinds of beans. Our company has been building the confidence of both consumers and suppliers for many years, so we can say with full responsibility that we are a strong market tycoon.
Our beans, as well as other agricultural products are exported across Europe, and cooperation with foreign partners results in long years of cooperation, which is a confirmation of the excellent quality of our products.
Agricultural products that we buy, are sorted according to the order and customer needs. The delivery time depends on the type, but we try to implement them within 2-7 days in quantities of 1-24 ton.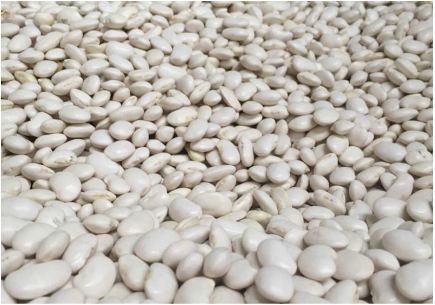 Depending on the needs of the client we attach:
Quality Certificate
phytosanitary certificate
fumigation protocol
invoice